Check back often for updates about upcoming tours..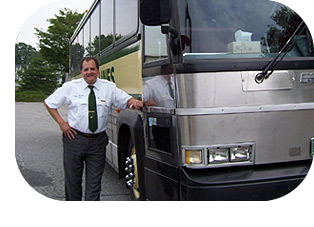 Current Tours
July 3rd 2018

Turning Stone Casino & Resort
Enjoy a day trip to the Turning Stone Casino & Resort. Included is your choice of bonus packages 1 or 2.


July 12th 2018

Essex Luncheon Steam Train and Riverboat Excursion
All aboard the Essex Steam Train where you will enjoy a 3 course lunch in a restored 1920's Pullman car as you travel the lower CT. River and more...


July 26th - 27th 2018

Thousand Islands
Enjoy a two day trip to the Thousand Island: Alex bay, Singer Castle, and an overnight at The Akwesasne Mohank Casino with bonus play packages.


September 9th - 12th 2018

Indian Head Resort
Trip to Indian Head Resort! Enjoy 3 nights at the resort with 3 dinners and 3 breakfasts.
3 Night Reception with wine, beer and cheese and nightly entertainment!


October 21st - 27th 2018

Colonial Williamsburg - Jamestown/Yorktown and Washington, DC
COME WITH US TO VIRGINIA & WASHINGTON, DC!