Check back often for updates about upcoming tours..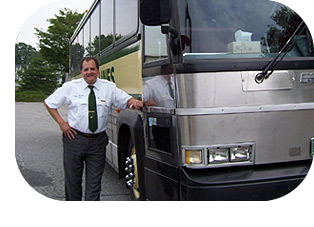 Current Tours
March 15th 2018

The Boston Flower Show
You can stay at the Flower Show for the day.
You can spend the day in Boston to explore on your own.
You can split your time between both.


May 3rd 2018

The King & I
Proctors Theatre & Dinner on your own.


May 10th - 12th 2018

Lancaster, PA
2 Nights Stay at the Country Inn of Lancaster.