Check back often for updates about upcoming tours..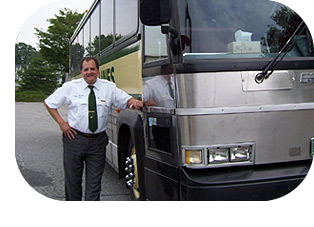 Current Tours
September 25th 2018

Big-E Eastern State Fair
Enjoy a day at the Big-E. Learn what's at the Big-E here.


October 21st - 27th 2018

Colonial Williamsburg - Jamestown/Yorktown and Washington, DC
COME WITH US TO VIRGINIA & WASHINGTON, DC!



November 10th 2018

Shopping Trip to Wrentham, MA.
Enjoy a shopping trip to Wrentham, MA. New England's largest outdoor shopping center.


November 29th 2018

Radio City Music Hall
Dinner at Carmines is included.